---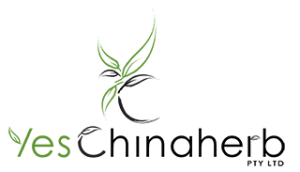 Since 2003, Yes Chinaherb is notably renowned for the wholesale supply of Taiwan's most trusted traditional Chinese concentrated herbal extracts, at modest wholesale prices. For over a decade, Yes Chinaherb was the official TGA sponsor and distributor of KPC Herbs, and is now proudly KO DA Pharmaceutical's exclusive wholesale representative for Australia and New Zealand.
Yes Chinaherb understands the varying nature of each business and are here to nurture individual needs. Whether you are starting out or wanting to change suppliers, Yes Chinaherb aims to support you for the life of your practice.
---
---

---
Inheritance
KO DA Pharmaceutical inherits the profound wisdom and ancient practices of traditional Chinese medicine (TCM), and adapts the invaluable legacy to create and produce the world's finest concentrated herbal extracts in Taiwan.
Innovation
KO DA Pharmaceutical continually moves towards excellence by modernising authentic traditions using the most advanced scientific methodologies to effectively maximise safety, consistency and efficacy.
Benchmark
KO DA Pharmaceutical is scientific, honest and innovative, which sets the prestigious benchmark within the Chinese herbal sector worldwide; to enable a better quality of life for mankind. Smell, taste and live the difference.
---