by KAIKIT WONG, 18 February 2015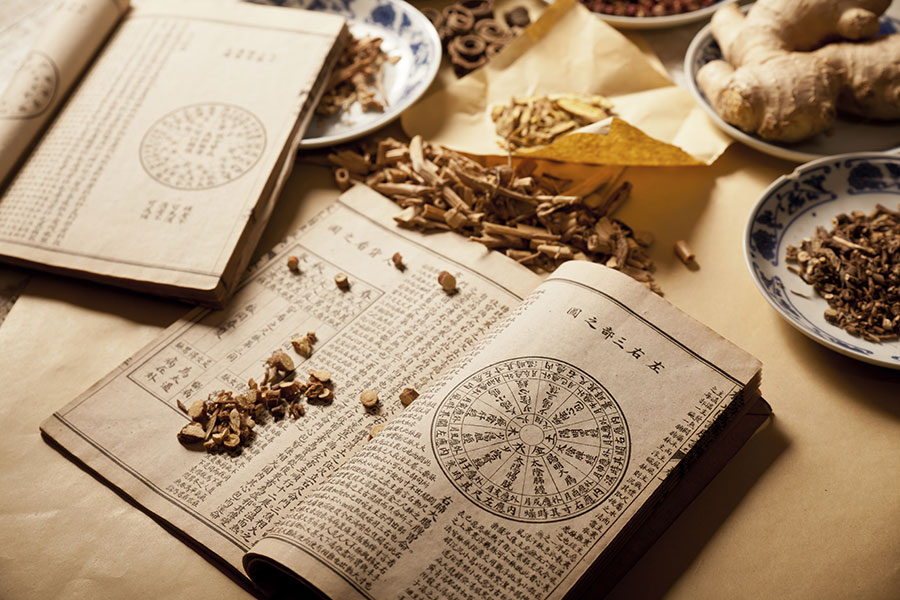 I am a fairly new practitioner with only two years of practice. I do not have deep extensive knowledge and experience to boast of. I merely have some newbie lessons that I have learnt in my short stint.
It is always said that the real learning begins after one leaves school. Even though I had confidence, yet I was scared at the same time. I was not sure if my knowledge and skills could really benefit people. Only driven by my passion to help, I decided that my knowledge and skills can only be deepened and sharpened by plunging myself into the deep waters.
My patients became my best teachers. I am grateful to them who entrust their health in my hands. Baring their wrists at each consultation allowing me to read the story of their body (and sometimes of their minds), they demonstrate time and again faith and courage as they walk their journey to better health. We cry and laugh together, and we both learn through every failure and success.
It is OK not to know the answer, but it is not OK to not treat a patient with heart. It is always better to acknowledge the limits of my knowledge than to pretend that I know everything. Always be filled with a curiosity to wonder, to seek and to think. Patients will sense the sincerity. Even when I had to let them go in the end as it was beyond my ability at that time to help them, they appreciate the honesty. Every unsuccessful case provides a learning experience and sets the stage for greater success with the next patient who presents with a similar condition.
Be open to all schools of thought. As a student, I used to be over-attached to a certain classic, or a particular style of acupuncture, or one ancient physician. Perhaps it felt fashionable at that time. I was quickly handicapped when patients kept appearing with conditions that challenged what I knew. Only when I started adopting other schools/methods did I find a treatment for these patients.
Have a sufficient understanding of western medicine to converse with patients (and medical doctors if necessary). By using their language, it may help them to understand the ancient wisdom of Chinese medicine, and perhaps bridge the gap one day. It is not about assimilation but rather of co-existence. It is my earnest wish that Chinese medicine be widely accepted into mainstream medicine one day.
Kaikit Wong is one of the directors of Ren Acupuncture and Herbal Medicine in Randwick, New South Wales. She has a special interest in women's health and dermatology because of its challenges, hope and joy brought to her patients and herself. She is passionate about using the ancient wisdom of Chinese medicine to help her patients live better and healthier lives.
---

All of the information published on this website is intended for registered practitioners within Australia and New Zealand, and is of a general nature only. It does not take your specific needs or individual circumstances into consideration. You must make your own personal and professional assessment before making any decisions, conclusions, and/or applying any therapeutic treatments on yourself and all others involved. Yes Chinaherb Pty Ltd ABN 11 117 331 549.